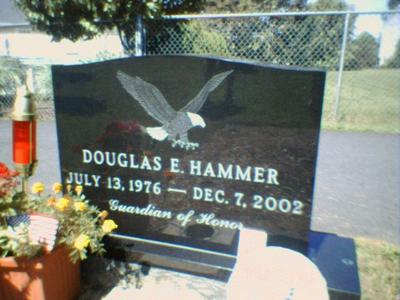 In memory of the greatest Guardian of Honor of all time, Creedence ~GH~ we are holding a memorial CTF tournament.You can get all the info by visiting our forums, we hope to have a fun and clean competition to bring back some of the great memories we shared in the old days
GH would like to take the time to say 'Thank You' to all the brave troops fighting overseas. Our prayers are with you.
~GH~ has now merged rosters with our old friends =TM=, we are happy to have a great group of guys on board with us. TM Roster has been added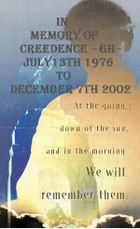 ARE YOU A CHEATER?



Active Roster
Animal
Creedence
Damien
Hote
IKill4Food
Infantry
Kong
Ktown
Spot
TM Roster
Beo
Dagon
Hobgoblin
Ronrun
Taz
Voodoo
Inactive Roster
Arctic
Popeye
Riceman
Steamroller
Stek
Strongarm
War Eagle
Weasel
Honored Retirees
Alter Ego
Darksun
HeadHunter